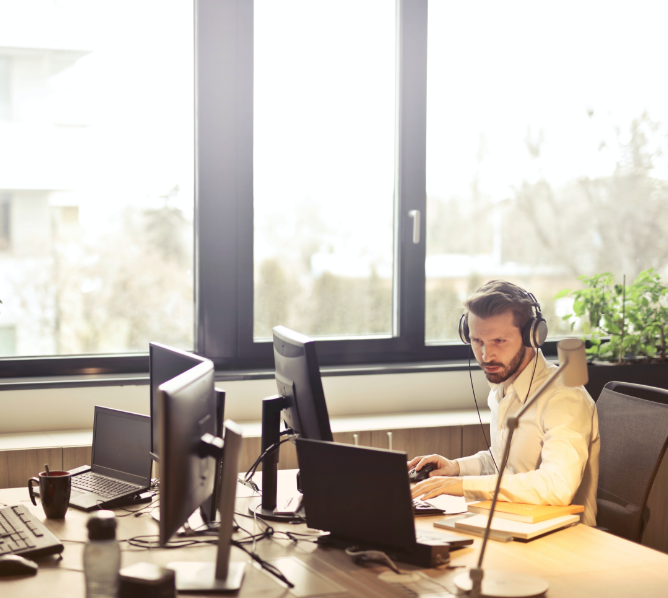 Data Storage Science, LLC (DSS) is a vendor-agnostic solutions integrator and a design, implementation, and consulting services firm for all your information technology needs. DSS maintains an active involvement in the industry, maintaining engineering certifications with partners and the vendor community. DSS understands that partners are essential in helping customers build the resilient, transformational IT infrastructures essential for conducting business today and tomorrow.
Below you'll find some of the products and solutions that DSS and its partners offer.
We integrate tools and resources to maximize the success of your business.
DSS is pleased to partner with big-data analytics innovator AirMettle.
AirMettle is developing a real-time smart data lake solution that simplifies big data analytics and accelerates processing by an order of magnitude or more. AirMettle can transform disparate data formats into exactly those required by analysis tools, substantially reduce network traffic, and decrease the amount of expensive memory needed by higher-level analytics applications — dramatically accelerating all analytics from storage, especially in petabyte-scale environments.
DSS partners with Cohesity to deliver data storage, protection, backup, archive, and DR solutions to our clients across all industries.
Headquartered in San Jose, California, Cohesity empowers organizations to protect, store, and manage secondary data from a single environment that spans data centers and clouds. Starting with backups, extending to disaster recovery, testing and development, and analytics, Cohesity eliminates infrastructure silos that result in mass data fragmentation while generating data insights that fuel competitive advantage.
Global enterprises and federal agencies trust Cohesity to discover new value from their most important business asset, their data.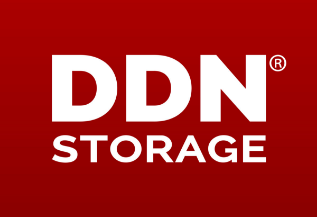 DataDirect Networks (DDN) is the world's leading big data storage supplier to data-intensive, global organizations. For 20 years, DDN has designed, developed, deployed, and optimized systems, software, and solutions that enable enterprises, service providers, universities, and government agencies to generate more value and to accelerate time to insight from their data and information, on premises and in the cloud.
DSS is proud to be a VAR and Services partner with DDN. We look forward to leveraging our deep storage expertise and the DDN portfolio of systems and solutions to enable our clients' goals to store, manage, and protect their data assets.
Data Storage Science and Hitachi Vantara Federal (HVF) join forces to build upon our capabilities to deliver excellence to our customers. HVF is a subsidiary of Hitachi Ltd., one of the largest patent holders in big data analytics. At DSS, we look forward to leveraging our core storage and development strengths with the HVF product portfolio, including the Pentaho end-to-end data analytics and visualization platform.
Together, we will empower you to turn data into value and actionable insights. Our teams are already working to enable customers to ingest, prepare, cleanse, blend, and analyze any type of data on the Pentaho platform. 

DSS is pleased to partner with NAKIVO. NAKIVO is a US-based corporation dedicated to delivering the ultimate backup, ransomware protection, and disaster recovery solution for virtual, physical, cloud, NAS and SaaS environments. More than 25,000 customers in 181 countries trust NAKIVO with protecting their data, including major companies like Coca-Cola, Honda, Siemens, and Cisco.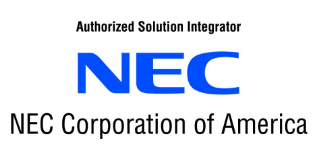 As an Information and Communications Technology (ICT) leader with more than 119 years of expertise, NEC has leveraged its adaptive solutions to enable individuals and enterprises across a wide spectrum of industries to achieve more flexible, secure, and responsive work environments.
DSS is an authorized distributor of NEC Integrated IT Products and Solutions, delivering client success daily.
DSS is pleased to partner with StorONE. StorONE specializes in providing better storage outcomes. StorONE delivers total cost of ownership (TCO) in the industry with the lowest upfront and operation costs. Experience maximum per drive performance, maximum per drive capacity utilization, and maximum RAID Rebuild performance with StorONE.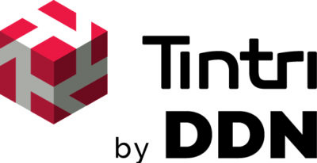 Tintri brings unique and innovative solutions to data centers across multiple industries, by removing the constraints of legacy storage systems dependency of LUNs and Volumes. Tintri's VM-centric design provides customers performance insights on every individual VM and the ability to proactively manage resources within seconds. Additionally, Tintri's feature-rich solution includes snapshots and replication for data protection, efficient cloning for day-to-day operations, and Dev-Ops collaboration, as well as managed or automatic QoS for critical applications. All of these features are implemented at a VM-level granularity rather than at a whole volume level.
These attributes and others are why DSS has become a trusted solutions partner and reseller of the Tintri product lineup. We look forward to bringing our solutions to your data center soon.
DSS is pleased to partner with Veeam. Veeam delivers data resilience to keep your business running. The Veeam Data Platform advances enterprise‑grade recovery and ensures confidence in the face of disaster or cyber‑attacks. Your data is always protected with Veeam's multi-layered security. Leveraging Veeam's data recovery capability, you will be able to recover exactly what you need, where and when you need it.
DSS is proud to partner with VMware, a leading provider of multi-cloud services for all apps, enabling digital innovation with enterprise control. Enable your employees to work from anywhere with secure, frictionless experiences by implementing a VMware solution.
VMware also modernizes application development to accelerate digital innovation, allowing you to build and deploy your apps more securely and consistently on any cloud. VMware's networking capabilities connect and secure apps and data, regardless of where they run, from data center to cloud to the edge. With robust security features, VMware allows you to leverage your infrastructure to protect apps and data from endpoint to cloud.
Contact us today to see how DSS and VMware can bring value to your organization.
Contact us today to learn how DSS and AirMettle can help you streamline your big data challenges.