Fixing Today's Problems and Preparing You for the Future: IT Infrastructure Services
IT INFRASTRUCTURE SERVICES
IT infrastructure is any organization's beating heart, driving operational efficiency, data-driven decision-making, effective communication and collaboration, enhanced customer engagement, cybersecurity, scalability, and competitive advantage. At DSS, we specialize in analyzing both traditional and cloud-based IT infrastructure environments and providing thoughtful recommendations customized to your business's specific needs. Whether you have a specific problem that needs fixing today or are looking to have a conversation about evolving your systems to the next level, we're ready to help.
We will analyze your network, storage, and compute environment and provide analysis and prescriptive recommendations for optimization. We have a strong track record of helping clients maximize the value of IT infrastructure hardware and software including:
Data centers
Facilities
Switches
Routers
Servers
Operating systems
Network management software
Backup and recovery software
Desktop computers
Security software
CRM software
Enterprise Resource Planning (ERP) software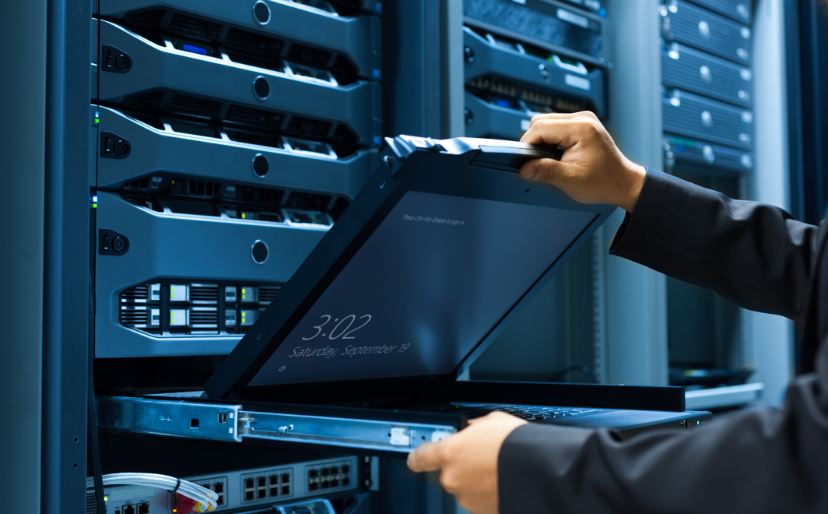 Our commitment to you does not end once we've made our recommendations. We are hands-on practitioners who will stick around to implement our recommendations. We also provide an array of managed services.
Having IT infrastructure problems? Count on us to identify the source of your issues or concerns and help you fix it in a timely and cost-effective manner.
Because we are resellers of a number of different OEMs, you can count on us to provide a vendor-agnostic solution that addresses only your needs. We will recommend the OEM with the products that provides the most robust solution, and we will never recommend any unnecessary embellishments.
An optimized IT infrastructure empowers your business to improve productivity and thrive in today's competitive and ever-evolving digital landscape. Contact us today and let us help you enjoy even greater success.