We have a proven record with Federal clients who have trusted us with their digital assets.
Federal Contract Vehicles
USPTO: SAES, BSAES, CMDB, BOSS
Storage Infrastructure Managed Services (SIMS)
GSA IT Schedule 70 # 47QTCA18D00C8
541511 Custom Computer Programming Services
541512(Primary) Computer Systems Design Services
541513 Computer Facilities Management Services
541519 Other Computer Related Services
541611 Administrative Management and General Management Consulting Services
541690 Other Scientific and Technical Consulting Services
541990 All Other Professional, Scientific, and Technical Services
Other Business Identifiers
Dun & Bradstreet: (DUNS)- 829517254
CAGE: 5BJ89
Unique Entity ID: HSLLW9LNVVK8
We have a proven record with Federal clients who have trusted us with their digital assets. Our Federal clients have availed themselves of the full scope of portfolio of services. We have led software development, infrastructure modernization, and cloud migration at the Federal level.
Strategic investments in IT are at the heart of the efforts to make government services more effective, accessible, and transparent. Whether it is managing IT resources, cutting costs and building efficiency, or transforming your data infrastructure for tomorrow, DSS has technology solutions and leading industry OEM partners to help. We provide state-of-the-art solutions, storage, and analytics to meet both state and local government technology needs. Our service model reduces costs and increases efficiency and application performance.
DSS has more than 10 years of history in providing solutions to address IT challenges throughout the public sector, including state counties and municipalities. DSS offers custom solutions that accelerate IT modernization and streamline delivery of storage, compute, and hyperconverged infrastructure.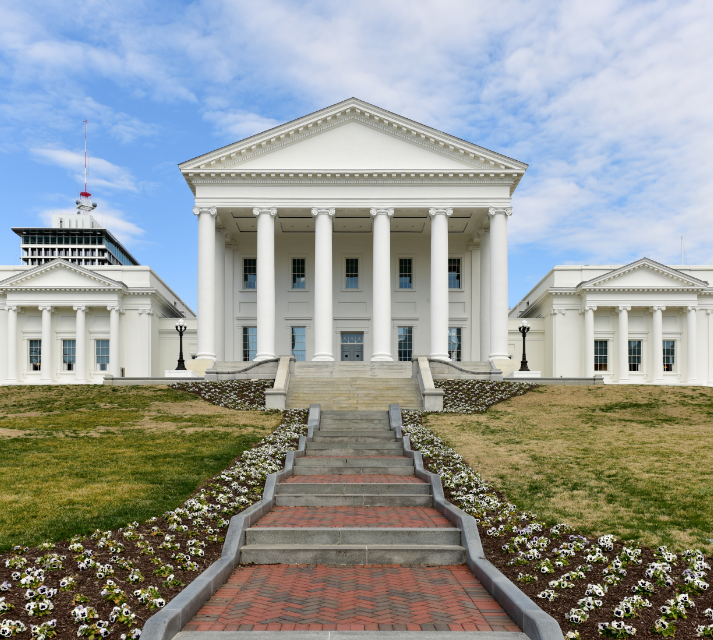 Businesses have data requirements as diverse as they are. And yet, all businesses face the challenges of exponential data growth and a competitive landscape that's more intense than ever. DSS can help. We have more than 10 years of customer partnerships and a demonstrated track record of successfully addressing highly complex and mission-critical requirements. We help our commercial customers overcome any IT challenge they face.
Our solutions include:
reducing escalating costs due to outdated technology or scaling
weeding through solution options to find the best match
meeting challenging time constraints
Let's partner to architect secure, sustainable IT infrastructures for today and tomorrow.
Contact us today to learn more about how we work with Federal, state and local government, and commercial clients.