Say hello to Hugo!
He will introduce you to our team.
We believe that by putting the DSS team first, we foster a culture that allows our team to put our clients first. This reduces corporate distractions and increases client satisfaction.
We put our employees first by continuously:
evaluating our environment
encouraging innovation
creating new opportunities
evaluating our benefits
providing opportunities for skill-knowledge enhancement
"A key aspect of the DSS difference is that our senior personnel who designed the solution are also skilled practitioners who stay to implement it."
– Angelica Hayag, DSS CEO
Founded in 2008 on the values of commitment to excellence, innovation, and unparalleled technical expertise, Data Storage Science (DSS) is a certified woman-owned small business (WOSB) IT professional services firm serving both public and private sector clients throughout the United States. We started with deep roots in the data storage sector. Since then, we have grown our offerings to include cloud migration, Agile software development, consulting and advisory services, and more.
Our talented team of technologists and thought leaders bring comprehensive technical expertise and a collaborative approach that has enabled us to grow our presence and diversity our client base. We continue to build on our outstanding reputation for delivering cost-effective results with a focus on employee and client satisfaction.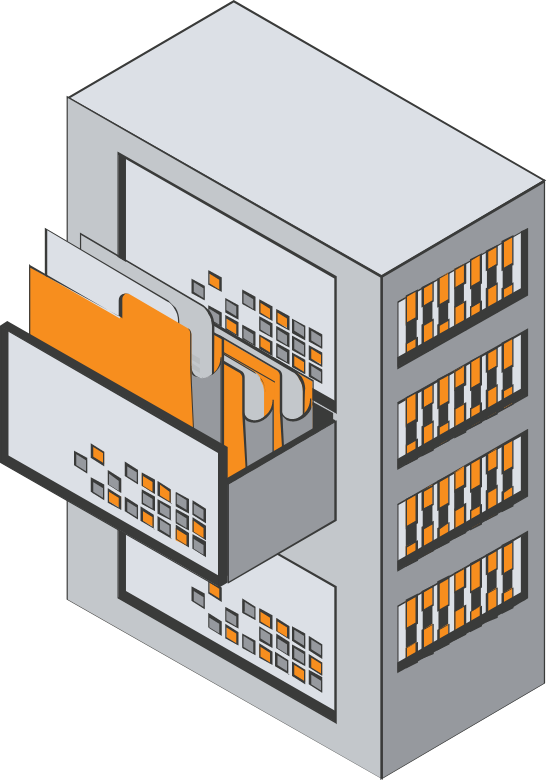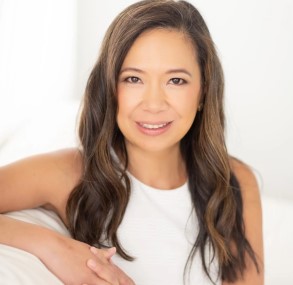 Angelica Hayag, President and CEO
Angelica started Data Storage Science after years of hands-on technical execution and progressive leadership roles. She has more than 25 years of Storage Operations and Data Center management, vendor relationships, and C-Level leadership. Angelica is distinguished by her passion for innovation, analysis, meeting customer demands, and quality products. She's a trusted resource to many industry-leading OEMs, provides product testing and reviews, and provides inputs into key industry products in use today. She has a Bachelor of Science degree in Computer Science from the University of Maryland. She values employees, customers, and results and believes that to realize daily success, the company's focus should be on those three pillars. Work-Life balance is important to Angelica, and she makes it a point to be on her yoga mat regularly, enjoys volunteer work, online gaming, hiking, scuba diving, visiting beaches and playing with her dog Hugo.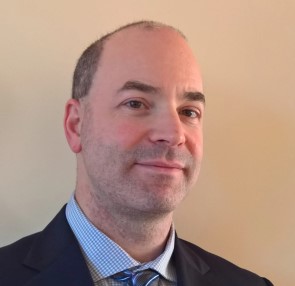 Dan Pollack, Chief Technology Officer (CTO)
Dan is recognized throughout the storage industry for his reputation as a thought leader in storage and high performance, reliable, cost efficient infrastructures. He joins DSS as CTO and brings with him 20 years' experience managing, architecting and maintaining enterprise class web scale infrastructures utilizing cutting edge technologies. He is a multidisciplinary technology expert with a focus on storage systems at scale, posses' proven ability to identify, troubleshoot, and mitigate operational issues ensuring customer satisfaction and high availability. In 2001 he leveraged his vast experience and knowledge to author "Practical Storage Area Networking." When Dan isn't busy delving into new technologies, setting organizational direction or advising clients, he enjoys playing Ice Hockey, hiking locally and around the U.S. with the family, and providing engineering support on odd projects to friends and family.
Mike Frigault, Technical Manager
Mike is entering his fourth year with DSS and has a diverse twenty plus years of industry experience, managing large scale infrastructure implementations, upgrades, data center migrations, and operational readiness. Mike is a Tech Manager for DSS with a focus on Data Analytics and Business Development. The majority of Mike's professional skill sets were developed while working for AOL and Symantec. In his spare time, Mike is driving around his two daughters to school, soccer, dance, and social activities. Mike's daughters are constantly asking for him to tell more dad jokes, play more 80's music, and to explain the physics of the golf swing, again.
Geoff Salinger, Senior Director, Product Development
Geoff is Director, Product Development at Data Storage Science, LLC (DSS). He is a technology leader who specializes in using Agile and Lean techniques to solve a wide variety of business problems. Before joining DSS, Geoff held progressive technology leadership roles at Neustar, AOL, and Fannie Mae, leading Internet-scale development and operations teams across highly demanding lines of business. His areas of focus include Agile transformation, high-availability architectures, storage networks, large-scale capacity planning and optimization, systems modeling. Geoff is a strong advocate of Scrum and Kanban, and has been integrating these and other Agile frameworks into his teams for many years. Geoff graduated from Georgetown University with a degree in Chemistry and Computer Science. He lives in Great Falls with his family and dog, Penny. He is an avid hiker, SCUBA instructor, and a Pilates practitioner.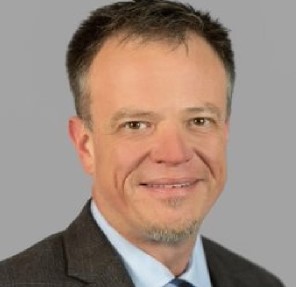 Wes Johnson, Technical Manager and Storage Architect
Wes joined Data Storage Science in 2015 as a Storage Architect, bringing 15 years of storage related experience with AOL, primarily focused on backup and recovery at enterprise scale. He can often be found testing new or emerging backup technologies, along with industry storage, as well as, open-source storage solutions. If not immersed in technology, Wes can usually be found enjoying the great outdoors as an avid boater, weekend hiker, and amateur photographer.
We work with you to envision your future, taking into consideration your goals and metrics for success. We provide strategic and timely insights to enable you to achieve your short- and long-term business objectives. We also provide your organization with unmatched IT services that include the technological expertise and resources to support highly available, secure, and flexible IT systems.
With demonstrated competency in both business and technology, we translate complex information into actionable insights through diagnostic, predictive, and prescriptive analysis.